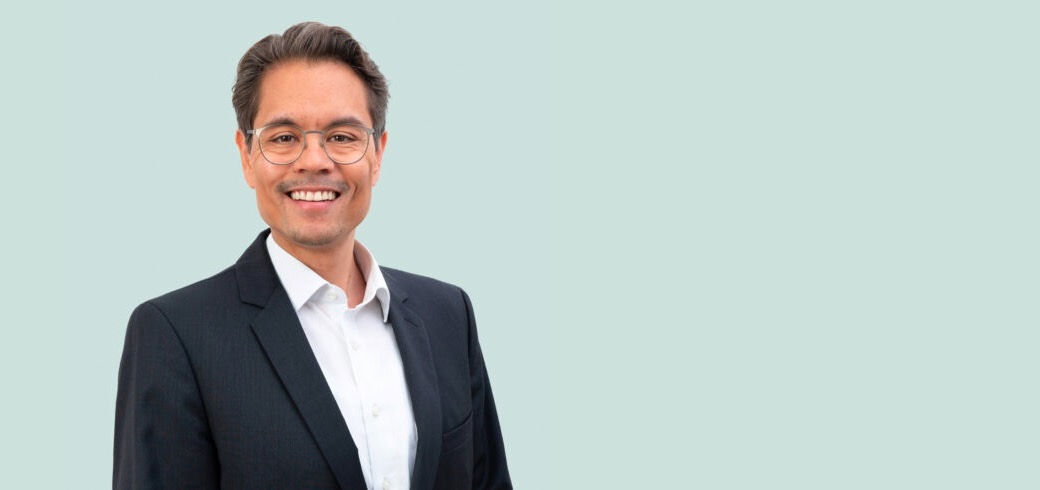 Simon Guang-Ming Kuo
Lawyer and specialist lawyer in rental and property law
Mr. Kuo has comprehensive expertise in the fields of rental and property law. In the area of residential and commercial property, Mr. Kuo mainly advises buyers and individual owners.
Mr. Kuo possesses comprehensive expertise in the fields of rental and property law.
His experience in the area of rental law primarily centers on the judicial and extrajudicial representation of private tenants and landlords. He also provides comprehensive advice on drafting contracts and conclusion of contracts as well as legal questions that arise due to the termination of a lease (validity of contract termination, disputes over deposits, the validity of contract clauses such as those pertaining to cosmetic repairs.)
In the area of residential property law, Mr. Kuo advises clients who want to buy or sell properties, including apartments, standalone houses, and parcels of land.
Mr. Kuo successfully passed a state notary examination, and his added ability to provide notarial representation for his clients furthers his capacity to provide concrete solutions with regard to legal transactions.
He also advises and represents individual owners, homeowners associations, and property managers dealing with a variety of disputes. He offers these clients expertise on laws concerning the respective rights of neighbors, and he can draft and examine homeowners association agreements. As in all other areas, he strives to resolve disputes through mutually beneficial solutions that serve his clients' best interests before resorting to litigation.
since 2018
Certified as a specialist lawyer for rental and property law
2016
Co-founded the firm `Daryai & Kuo` after formalizing partnership with attorney Nima Armin Daryai
2015-2016
Successfully passed state notary exam
since 2015
English-language instructor at the EBC Hochschule in Berlin, lecturing on
German civil law to international students.
2011
Starting to work for the law firm ``Daryai``
2009
In-house counsel for the children's intensive care provider Kleinen Strolche Intensivpflege GmbH in Berlin
2006-2008
Associate attorney at international law firm Heisse, Kursawe & Eversheds in Munich focusing on property law and in particular: commercial leasing, real estate transactions, and law governing credit guarantees
2006
Certified as an attorney by the Munich Bar Association
2005
Passed second state law exam
from 2002
Traineeship in Schleswig-Holstein
2001
Lecturer at the Institute for German Law at Thammasat-Universität Bangkok
Research associate for Prof. Dr. Peter Gotthardt in Greifswald, working in areas of civil law, comparative law, and international private law
2000
Passed first state exam
Research assistant at University of Greifswald
Legal Studies at University of Greifswald